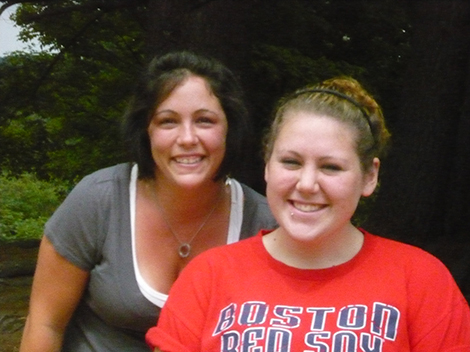 Happy Fall, everyone! We have had a great beginning of a new year.
I'd like to welcome Kenice Barton and Brianna Keniston to our program. They are both enthusiastic and excited to join our team.
I would like to take a moment to thank everyone who helped me out this summer to change things around. Alyssa Smith and Emma Davis also spent several hours volunteering, helping with shopping, cleaning, and decorating to make the Annex look as wonderful as it does. I enjoyed their company and welcomed the help. The Andover After School Program (AASP) wouldn't have been ready without them.
The downstairs of the Annex has been moved around, and many new play kits have been added for everyone to enjoy. The new fourth graders have moved upstairs, and the new third graders have moved into their new room. Both these groups look forward to the change and are very excited about it.
We will miss our older kids who have left the program because they are growing up!
AASP will be having a fundraiser in November with a lot of great Christmas gift ideas. You may ask any one of the AASP children or stop in and look at a catalog.
We have an open door policy at AASP. If anyone is interested in enrollment or just wants to see what we are all about, stop in and say hello.
Have a safe and happy Halloween!