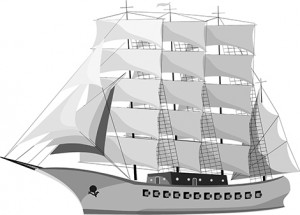 Snow Tires: 195/60R/15 Altima Artec studded with four rims. $400. 735-5337
HP Photosmart D7360. 20 new ink cartridges. Memory card slots for SD cards. Does not include power cord. Firm $100. 735-5337
1999 Mazda Pickup Truck with Extra Cab, 5 speed, new clutch, new tires, $1200. Call (631) 478-9605
Sunfish Sailboat with all rigging, $1,000. Call (631)478-9605
2003 Husquarna Riding Mower/Tractor, 18.5 hp Briggs and Stratton Motor, $1200. Call (631)478-9605
16′ StarCraft aluminum fishing boat, 18 hp Mercury motor and trailer, $1200. Call (631)478-9605
Craftsman 14V Screwgun/Driver, with right angle head, $30, 62 Piece Ratcheting Screwdriver set, $15, Cable Come-along, $15. Call (603) 735-5992
If you have stuff that's "too good to throw away," let Andover's Yankee Trader (AYT) help you find it a new home. AYT is for individuals or businesses to give away (or sell) stuff they no longer need (not stuff they bought to re-sell).
Up to 30 words is free for Andover residents and Beacon subscribers; $5 for others. Add a photo for $5. If you'd like to show your appreciation when AYT works for you, an extra (tax deductible) donation would be appreciated!
To be included in next month's AYT, get your 30 words and optional photo to the Beacon by the 15th. Send it to Ads@nullAndoverBeacon.com or PO Box 149, Andover 03216. For more information, call 735-6099.